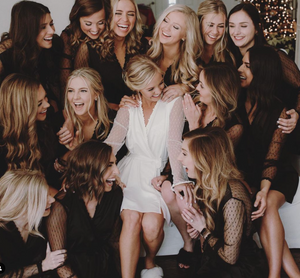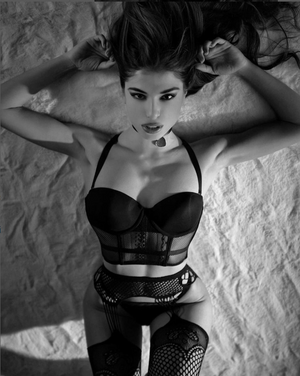 Take a Peek
INSIDE OUR STORE
At Anna Bella Fine Lingerie, we are dedicated to helping women cultivate their confidence by providing quality products with unbeatable customer service.
Your happiness is our top priority & our fit specialists are here to make sure that happens! Make an appointment to visit & see for yourself.
Take care of your intimates with
glamorous wash
Experience the thrill of fragrance just by washing your clothes! Our Glamorous Wash fine laundry detergent was designed to explore & expand power of scent!
Shop Glamorous wash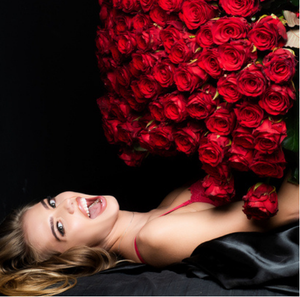 Spoil Her with our
Je T'Aime Gifting Program
Send your special someone a steady stream of heartfelt surprises. One of life's little luxuries!
Let's get started
What Our Customers Have to Say
★★★★★

I stopped by Anna Bella's to buy a new bra for an event this weekend. My dress has a lower cut front, so I needed something that would work specifically for this dress. I walked in, was immediately measured and swept into a dressing room. I was fitted and out the door in 15 minutes. I am a busy woman and I appreciate prompt service and a great experience. I cannot wait to return to Anna Bella's when I have time to browse and shop their inventory. I highly recommend that you stop in!

— E. Duncan

Atlanta, GA
★★★★★

LOVE! LOVE! LOVE! It's so hard to find true lingerie shops like this gem! I went with 2 family members and had an absolute blast! The staff was fun, knowledgeable, and happy to accommodate 3 ladies with very different needs. I already can't wait to go back and bring friends! The prices range from around what you'd pay at VS and go up, but I promise you, your "ladies" will feel far better than they ever have in a VS or Soma bra!

— V. Layfield

Atlanta, GA
★★★★★

I am so happy that I found this place. I walked in and the young lady was so helpful and right away the owner pulled me into a room , picked out bras just by listening to me for 2 mins and I loved each one. I went in to buy one bra to get me through but I had to get 3. She was so helpful gave me some lessons on placing my girls in right … I also feel like she didn't try to pressure me & ended up finding me great deals instead of trying to sell me the most expensive bras. I found my new lingerie shop! I will be back soon & will refer as many women as I can. Also I was there less than an hour .. loving my new bras and looking good 😊

— E Howarth

Alpharetta, GA
Create Your Own
LINGERIE WISH LIST
When it comes to pampering yourself, there's no better way to do it than with a luxurious lingerie. And the best way to indulge your obsession is by creating a personalized lingerie registry.
Create Your Registry