The Rya Swan Wrap .... the "IT" Item
One of our very favorite brands at Anna Bella is Rya Collection, bringing femininity & luxury back to the world of women's loungewear.  We came upon this article by Ellen Lewis from "Lingerie Briefs" which we think says it all.  So, we are reprinting in it's entirety for you to enjoy!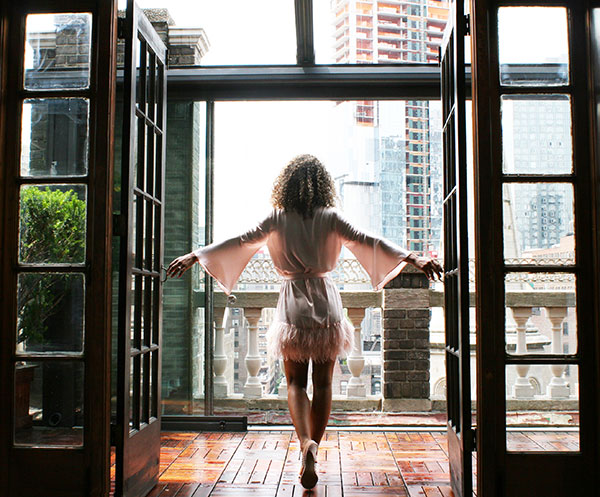 What Defines the "It" Item ~ The Rya Swan Wrap
As much as the retail and wholesale landscape has shifted in recent years, particularly with the tsunami of technology transforming the entire paradigm, there are some basic tenets of merchandising that I believe never change.  It's what I call the "It" item. When I see it, I know it. Once identified, exploiting its potential is imperative to maximize profit. The thrill of the kill outweighs the risk of being wrong. For a born merchant, it's all about instinct. Identifying a winner still motivates me.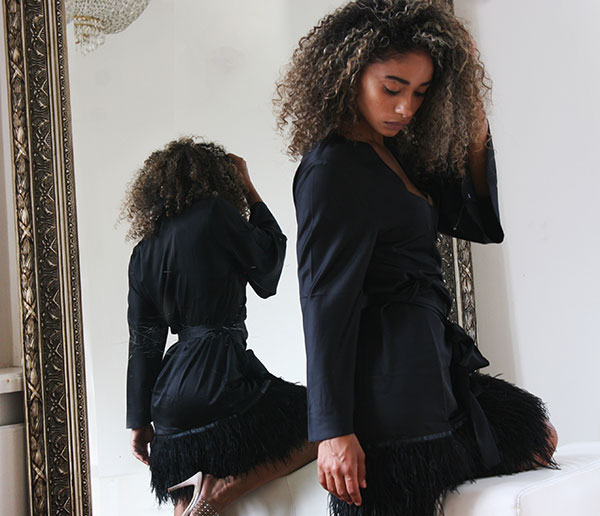 When Flora Backer launched The Rya Collection in 2017, my instincts told me that the market had a winner on their hands. Using her long and successful lingerie design experience, Flora initiated a capsule collection that has grown exponentially over the past two years.  Staying true to her bridal roots, she has modernized individual items so that they segue easily into a contemporary lifestyle wardrobe.  It's not easy to pick and choose which items to optimize. There are a plethora of options.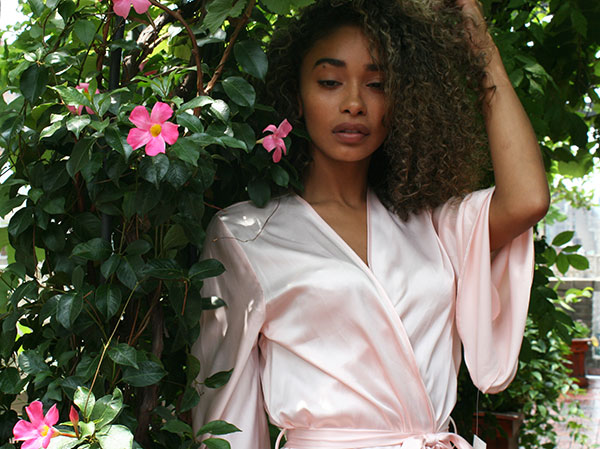 But this season, at Rya, the Swan Robe takes the lead. A soft, sensual, charmeuse wrap, anointed with 4 rows of ostrich feathers, it is more than a boudoir cover-up. Escalating sales on the initial white option in XS-XL has resulted in the expansion of the Swan robe into multiple colors as well as plus sizes in 2020. This robe, provokes that 'ah ha' moment when searching for a unique product. Aspirational, yet accessible, it maintains the quality earmark of The Rya DNA.
---